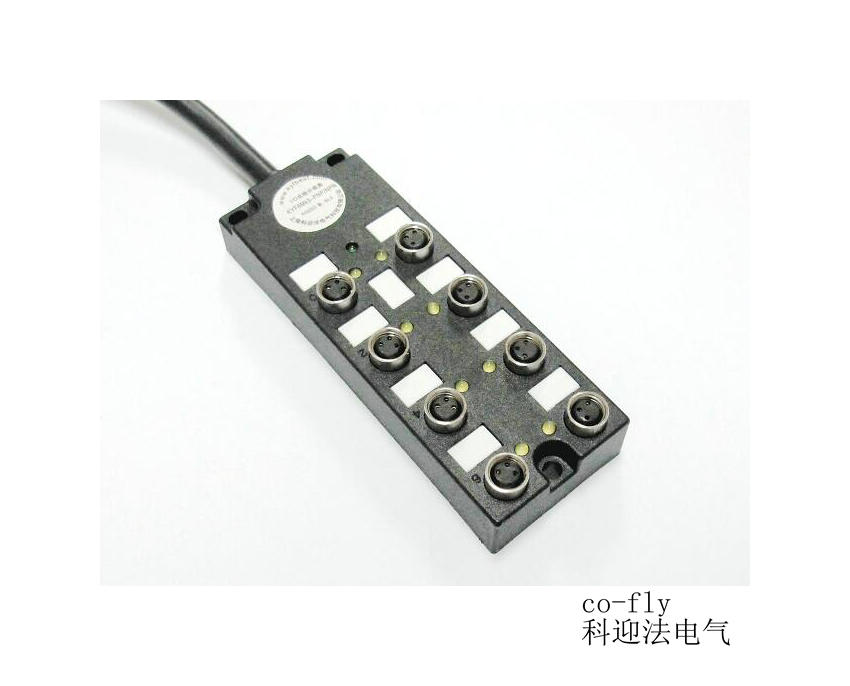 With the mass use of integrated circuit routing of the industrial automation higher M8 line concentrator, all kinds of environment for use expedites the emergence of more appropriate appearance structure; " Co-fly " responds to market demand, M8 line concentrator can connect a plurality of sensors, and pass sensory and corresponding signal and mains voltage of a multicore cable, can reduce installing and facial suture expenses greatly.
8 port 12 ports of M8 splitter adopt and stagger the way, in order to suit more and use live, leave enough space for field joint, make the installation personnel more convenient and twist the tight coupling.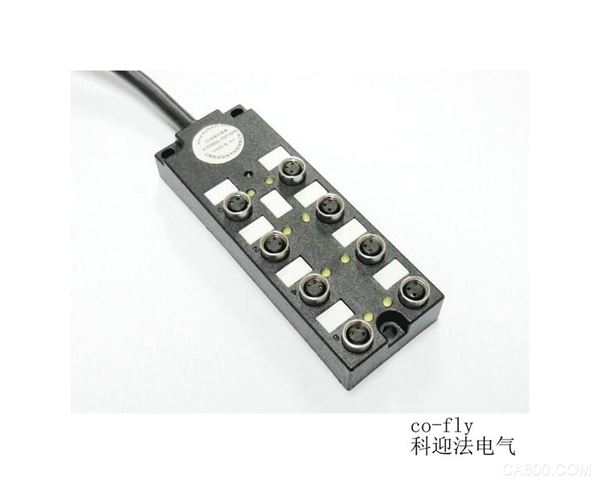 The name of product: M8 interface unit line concentrator
Item Model: M8 splitter
Connection mode: M8 interface – pre-bussed line styles screw joint M8 *1 of No. 8
Export the type: PNP or NPN
Connect the specification: M8 hole end 3 core
The cable material is PVC or PUR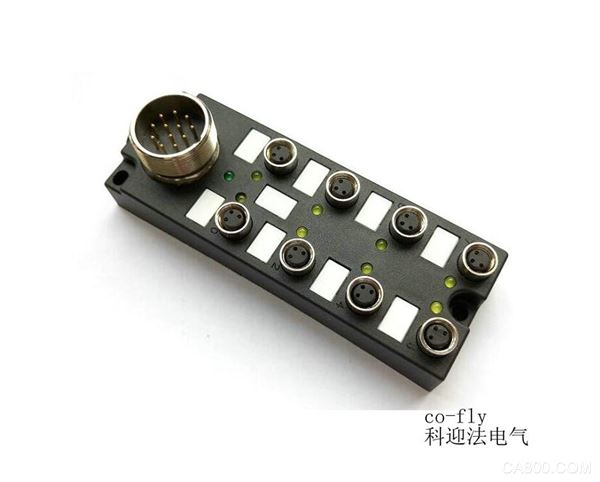 This kind of M8 interface unit junction box conductor arrangement homework is simple, can avoid the situation of the line of misfit takes placing, can shorten the engineering time of conductor arrangement effectively, raise operating efficiency, lower the cost of conductor arrangement and save the on-the-spot space, relative elevation of the sexual valence!
Application of products
The on-the-spot bus network of the style of opening, for instance: DeviceNet, NMEA 2000
Control equipment of factory automation
Packaging, label and stream apparatus
Industrial automation instrument
LED display panel and outdoor LED are lighted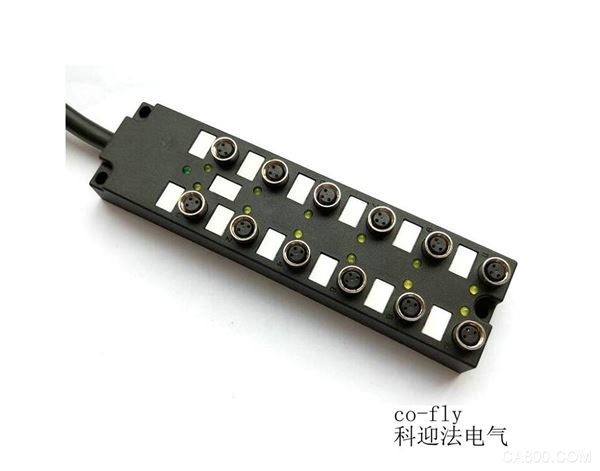 Extensively suitable for: Lathe control system, the sensor, field bus, locomotive orbit are measured, power distribution system.
The department of Shanghai meets the field bus products in France and can be substituted directly: Company products such as Turck, Binder, Lumberg, Sick, Balluff, P +F,etc..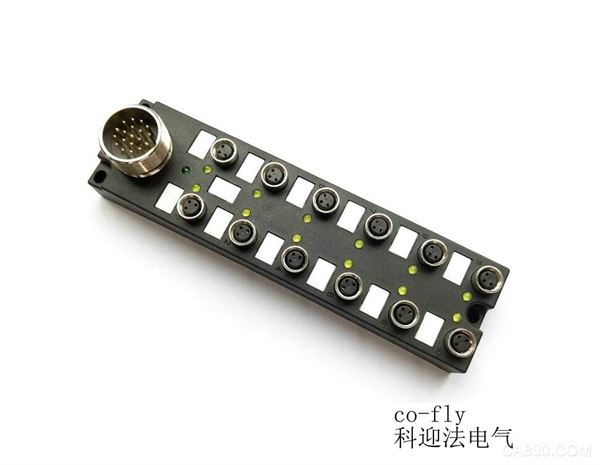 Contacts: Hu BaoXin
Telephone: 8602164822118
Fax: 86
Email: 914953688@qq.com
Web site: http://kyfbest.com/about.asp
Address: Room 637, Building 1 on the road No. 440 to Cao's treasure